Art Johnson, CRS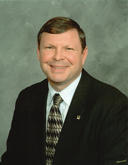 My success in Real Estate is due to my passion, experience, professionalism, and commitment to serving your real estate needs. I am constantly educating myself on the latest trends in the marketplace so I can find the right home for you or price your home to sell. I have been involved in the sale of over 1535 homes.
Education: Graduated from Olivet Nazarene College in May, 1974. Majored in Business Administration, Minored in Economics.
Career Sales Volume of over $170,000,000
Member F.C. Tucker's Presidents Club for 30 Years, Life Member
2011, 2012, 2013, 2014, 2015, 2016, 2017 Five Star Real Estate Agent Award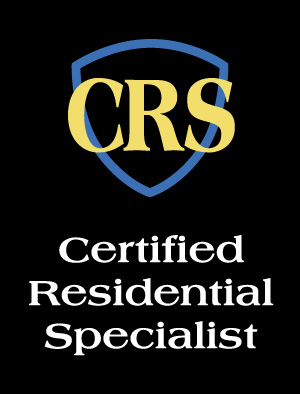 Member F.C. Tucker's Executive Club for 31 years.
Certified Residential Specialist since April 14, 1989.
Member, National Association of Realtors
Member, Metropolitan Indianapolis Board of Realtors.
Member, Indianapolis First Church of the Nazarene.
Your Agent for Results!!!
317-501-5194
F.C. Tucker Company, Inc.
28 Yorkshire Blvd. E
Indianapolis, IN 45229
Office 317-891-0100
Fax 317-891-0111